Calendar of Kindness
This month we hand made our own Calendar of Kindness. Each day, one child gets to open one of the notes and share a kind message with the class. These kind notes were written by the children in the class. What a thoughtful bunch!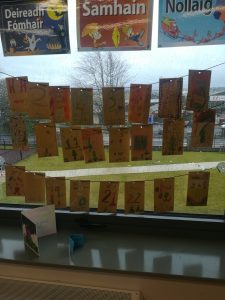 Winter Wonderland Projects
The children have been working hard on their Winter Wonderland Projects. Looking forward to seeing more!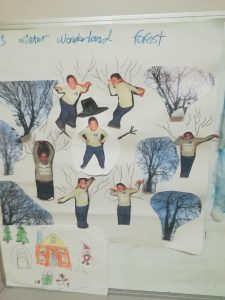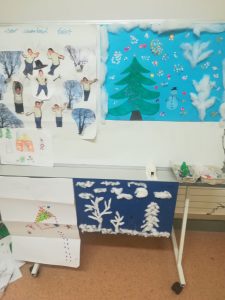 Art
We have made some fantastic pieces of art using materials from the garden. Have a look and see.