Our school was awarded the first Active School Flag in May 2018. An Active School is a school that strives to achieve a physically educated and physically active school community. Our school worked hard to get our second Active Flag in 2018. We were very excited to launch it in our new school! There are so many benefits that come with being active; the obvious health benefits, increased self-esteem, greater concentration levels, along with the development of teamwork skills! We are currently applying for our 3rd Active Flag.
Sports Council 2022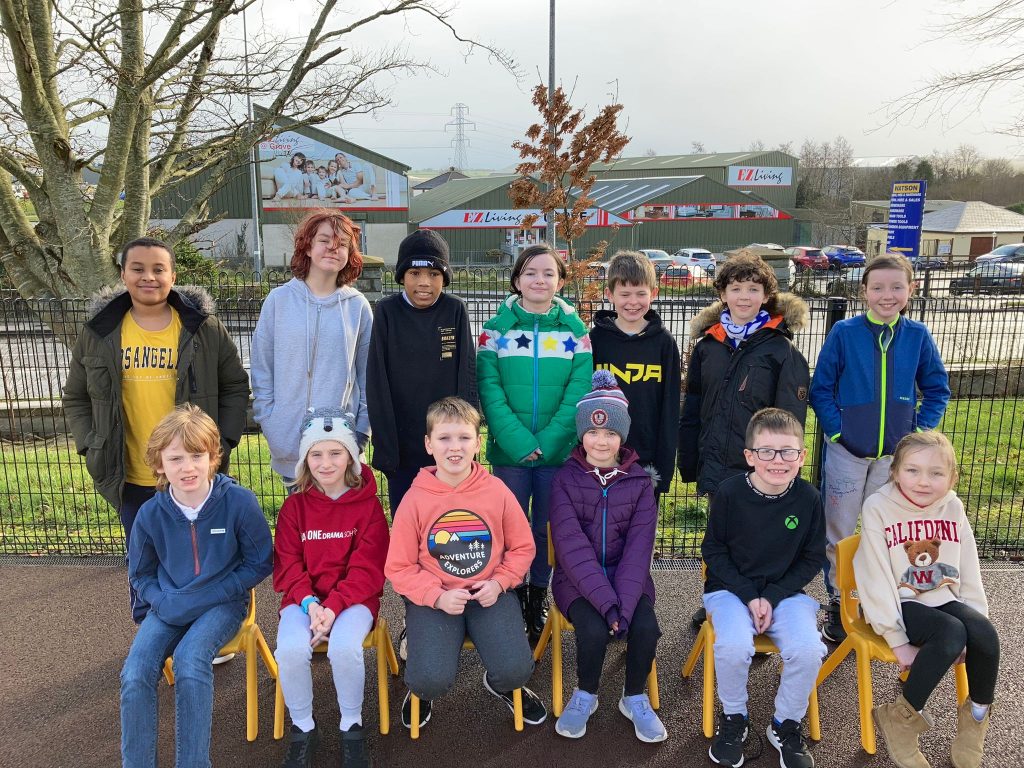 We are the Sports Council at Letterkenny Educate Together National School 2021/22 and we represent our school in all things sporty. We have been very busy this year spreading our Active School message. This year we will be holding the 5k walk / run again. It will be very exciting to do it as a whole school again. We are also having a football tournament in March, We love our outdoor classroom and our Active School Walkway!
Our Sports Council has been working hard gathering information about all the active clubs that our school's children are involved in outside of school. In 2019 32% of the children in LETNS were involved in clubs. Well done!! We will continue to provide opportunities to be active in school along with in their weekly homework. We would love to encourage a greater population of the school to be active outside of school hours. Under the 'Active School Flag' heading on our school website, there are many links to clubs that may be of interest to your child.
Get Active 2022 – Calendar of Events
Scoot to School Week – 7-11 March 2022
Football Tournament 3rd – 6th Class – March 2022
Letterkenny Parkrun – Try it every Saturday in April
5k Run / Walk Event – 8th of May 2022
Active School Week June 2022
Walking group with HSCL teacher & LYFS (Every Friday @ 10:30am) – There will be trips to Ards, Glenveagh & Rathmullan before June 22
Physical Education
The Physical Education curriculum allows for an hour of physical activity each week for each class. We teach all 6 strands each year: Athletics; Dance; Gymnastics; Games; Outdoor and adventure activities; and Aquatics. Unfortunately Aquatics did not take place in recent years due to Covid restrictions.
Athletics

Athletics

Dance

Gymnastics

Games

Outdoor Activities

Basketball

Cycling

Outside Breaks

Cycle to School
Physical Activity
As well as teaching Physical Education lessons in LETNS we strive to encourage physical activity throughout the day. Ideas vary from year to year but we have had 'a scoot to school day', 'walk on Wednesday', Dancing, playground soccer and we successfully completed a 6 week Operation Transformation programme in 2018 which was televised.
As part of our third Active Flag application 2022 we are encouraging all of our school community to take part in the local park run in Letterkenny over the month of April. Each time your child attends they will receive a token to be in with the chance of winning some great prizes. The Letterkenny parkrun starts every Saturday morning at 9.30am from the vestry. This is also a great opportunity to build some fitness before our annual school 5k on Sunday the 8th of May.
Before School Walks – We encourage staff and students to walk before school / to school or use the walkway with their friends.
Active Breaks – We take regular activity breaks: K A Day and Wake Up/Shake Up/10@10.
Active Breaktimes – We have active lines. We keep busy when we are lining up and do a variety of exercises such as star jumps, high knees, running on the spot etc…
Focus Events – We have special days that focus on encouraging activity. Seachtain na Gaeilge / Easter Treasure Hunt / Scoot to School / Tournaments.
Meeting on the Move – We have an outdoor classroom which is used by staff and students as much as possible. The students enjoy learning outdoors.
We encourage staff and pupils take an active approach to all aspects of their day.
Our staff have a walking / running group.
We run a Couch to 5k which parents, staff & pupils are welcome to participate in.
We hold an annual school 5k. In 2020 and 2021 these were held virtually. In 2022 we will be holding our 5k as a whole school again in May.
We have developed an Active School Walkway.
Outdoor Class & Active School Walkway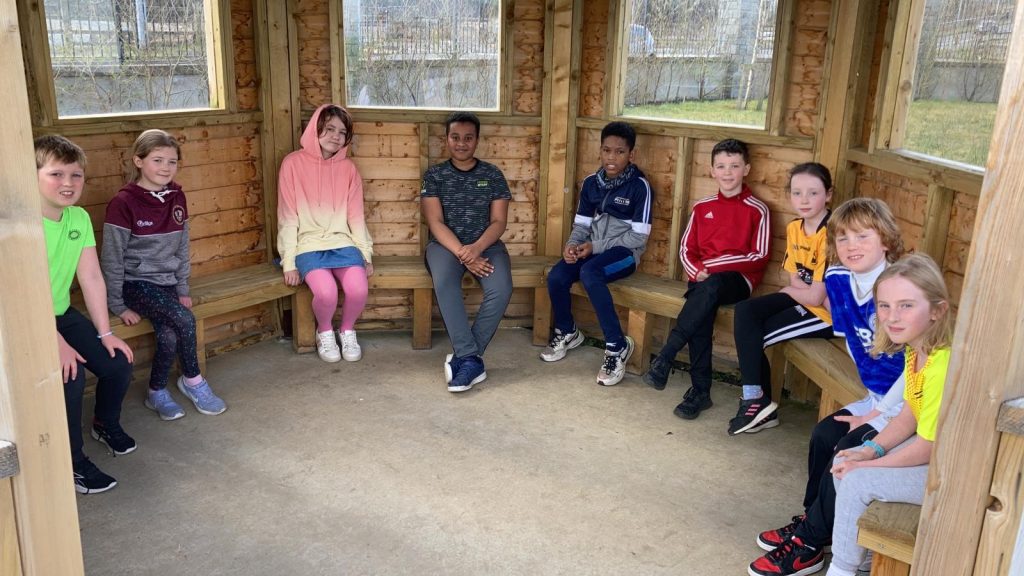 We have received great guidance from the ASF team in creating out Active School Walkway and Outdoor classroom. We have signage marking the route and we are using the walkway in many different ways. We look forward to using these more with the children and staff as Covid restrictions ease. We will develop ideas for the walkway as the years progress. Our Walkway can be used for: Mindfulness, Walk & Talk, Walk & Teach, Orienteering, Project Showcase, Mapwork, Language Route, Walkway Quiz, Meetings on the Move, Active Buddies and many more ideas which we look forward to experimenting with.
Thanks to Ray for helping build our Outdoor Classroom & Active School Walkway.
Active School Week 2021
National 'Active SCHOOL Week' takes place every year and is a really enjoyable part of the school year for many children.
Active School Week 2021 Information
What a fantastic week we had for our Active School Week in 2021. It was almost like old times. We were delighted to be able to participate in school in 2021. We had to keep our distances and we couldn't mix with other classes but that didn't stop us enjoying the week and participating in races, obstacles courses and picnics outside. We finished off our week of activity with a Fun-filled Finale Friday. The ice-cream van paid us a visit and we had games outside. 
Information & Timetable / Races Day / Finale Friday Grass Areas
Here is a short overview of some of our activities.
Here are some achievements children have made outside of school.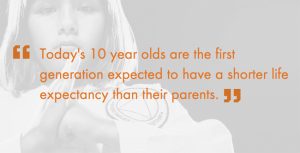 LETNS as a school community has always placed a strong focus on encouraging the children to get active and has stressed the importance of activity for the children's, staff and guardians well-being. Many staff members are involved in coaching and participate in a variety of sports including athletics, GAA, Hockey, Basketball, Surfing, Swimming, Cycling, Mountain Climbing, Walking, Pilates. The school has staff walking, surfing, cycling and pilates groups and we encourage the children to talk about their sporting achievements and the fun they have in participating in extra curricular activities. We regularly invite sports stars to the school to talk to the children about the importance in staying active for their health and well-being and we have built strong partnerships over the years with people and organisations within the community. We are lucky to have a state-of-the art gym and a large outside area and we encourage the children to take movement breaks throughout the day as we recognize how important it is for their learning.
If any parents have ideas or would like to get involved in fostering 'Being Active' in our school we would love to hear from you.  Maybe you might have an interest in a particular sport and would be willing to share some of your knowledge! As always, thank you for all your continued support.
Active School Week – General Information
Every year we have an active schools week – including lots of activities throughout the week and a whole day dedicated to sports and fun! This is a sample of our get active week timetable Our get Active Week is usually in May. Sports Day & Races are scheduled for May & June. Check back here for more updates and photos in our final term!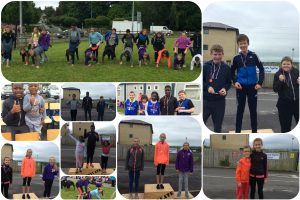 See our school facebook page to catch up on all our Get Active activities!
Partnerships
We encourage our students at LETNS to get involved in activities outside of school. Involvement in a local club is most likely to encourage lifelong participation in a sport or activity. Basketball, table tennis, swimming, GAA, Creative Dance and Athletics are amongst the options locally and our students get a taste for these activities in their PE lessons and during Get Active Week. This variety of activities allows each child to find something active that suits them and their personal interests! See below a list of sports clubs in our locality.
Letterkenny Rovers
Naomh Adhamhan CLG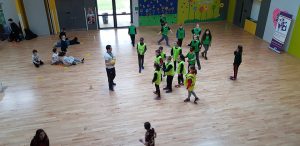 Our school has formed lots of partnerships with local schools. We recently had Ballyraine NS over for some sports activities.
In 2018 we participated in the Operation Transformation Project. During the Project we worked in partnership with over 40 individuals and community organisations to foster an atmosphere of health and fitness in our school. Our motto for the project was Healthy, Happy, Learn. Our whole community participated in the project and were educated in many areas which focus on our Active School policy.